Furnace Service In Hays,

Ellis, Plainville, KS, And

Surrounding Areas
Inconsistent temperatures throughout your home.
Cool air (not heat) is coming out of the vents.
The air is not as warm as it should be.
The furnace is cycling on and off repeatedly.
The furnace blower is running continuously.
The furnace is noisy or makes unusual sounds.
Work with a Business with a Reliable HVAC Dealer.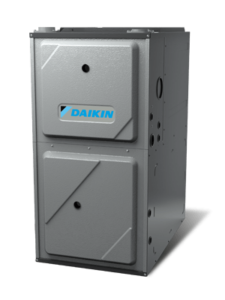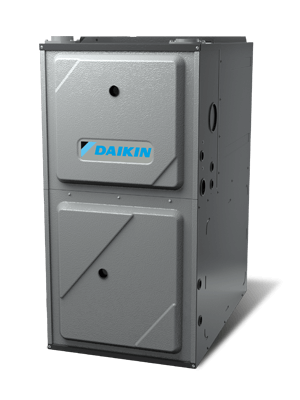 Reliable has provided exceptional air conditioning and heating services to homeowners in Hays, Ellis, Plainville, Kansas, and other surrounding areas for over 20 years. The comfort specialists are highly trained and experienced. They will complete your HVAC job quickly, efficiently, and to the highest standards.
Licensed and Insured Furnace Service Technicians
Reliable services and maintains most HVAC makes and models
When your furnace is not working at its best, rely on us to get you back to comfort. Call Reliable team of licensed professionals to check out your system and find out the problems.
24 Hour Emergency HVAC / Furnace Service when you need it!
Furnace emergencies only sometimes occur at convenient hours. During those other not-so-convenient times, we got you covered!
Reliable's team of technicians is on standby when you need professional service anytime. Trucks are dispatched 24 hours a day – including weekends and holidays.
Service Your Furnace for Optimal Performance

A furnace is the indoor portion of your HVAC system and likely part of one of the most expensive appliances you own. If components become worn, they can cause poor heating or can even cause the entire system to shut down.
A Reliable pro can diagnose and fix a potentially dangerous situation.
Call Reliable for all your furnace service needs!
Servicing your HVAC system is what we do. Whether it is as simple as changing your air filters, or diagnosing leaks, or investigating bad odor– we can help.
We are here for you 24/7 for emergencies. Our technicians will explain what specific service they'll perform. Suppose the technician learns that replacing your unit is a wise decision(considering the age of your furnace). In this case, we can help with that as well!
Reliable offers energy-efficient furnaces that may significantly reduce your energy bill. They can schedule the installation and get your new furnace up and running quickly to keep your home comfortable all winter!
Call us for all your service needs if you live in Hays, Ellis, Plainville, KS, and other surrounding areas!
Contact Us Today For
Furnace Service In Hays,

Ellis, Plainville, KS, And Surrounding Areas