Mini Split Installation In Hays,

Ellis, Plainville, KS, And

Surrounding Areas
Ductless (mini-splits) are becoming an increasingly popular option for homeowners looking to improve energy efficiency and reduce utility bills. Mini-Split systems offer several advantages over traditional HVAC systems, including ease of installation, energy efficiency, and flexibility. The primary difference between a mini-split unit and a central AC system is that you can install a ductless system in a space without a ductwork connection.
If you're considering a mini-split system for your home, it's important to choose an HVAC contractor that is trained, certified, and knowledgeable specifically about ductless installation and repair. Technicians should understand how best to integrate a ductless system if you already have central HVAC. If you don't have any heating and cooling, their expertise in designing a mini-split system is key!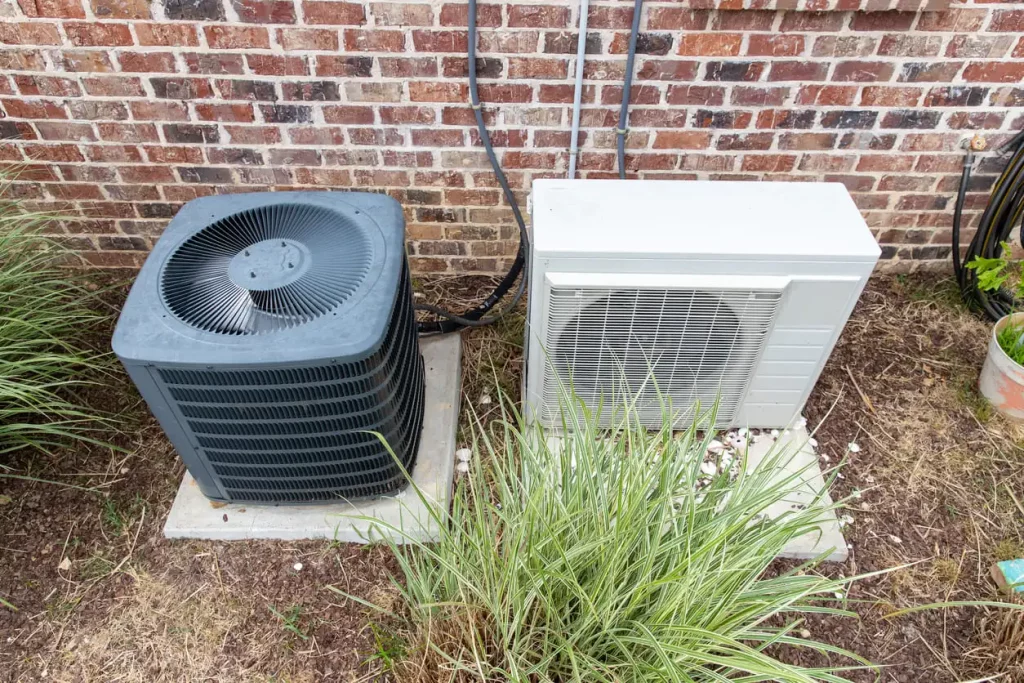 That's where Reliable can help. Servicing Hays, Ellis, Plainville, Kansas, and other surrounding areas, Reliable is your one-stop shop for all your HVAC needs. Contact us today!
A mini-split is a scalable way to add cooling or heating to specific rooms of a home. Mini-split systems consist of one or more wall, floor, or ceiling-mounted indoor units that connect to an outdoor compressor.
Installation is easier than a complete ducted system, taking less time. Mini-split systems are more efficient than central HVAC systems. A mini-split system cannot control the temperature in your whole home –only the rooms where installed. Homeowners use them to supplement existing heating and cooling equipment—providing cooling or heating to an isolated area in their home.
Which mini-split is right for you?
Determining if a mini-split is the solution you need depends on your home's unique heating and cooling requirements. Mini-split systems can be the perfect answer for room additions, conversions, or areas that don't get sufficient airflow due to a home's architecture.
In climates where homeowners don't rely on an indoor comfort system to stay comfortable, mini-splits are popular. Reliable servicing Hays, Ellis, Plainville, Kansas, and other surrounding areas can work with you to plan a system just right for your comfort needs.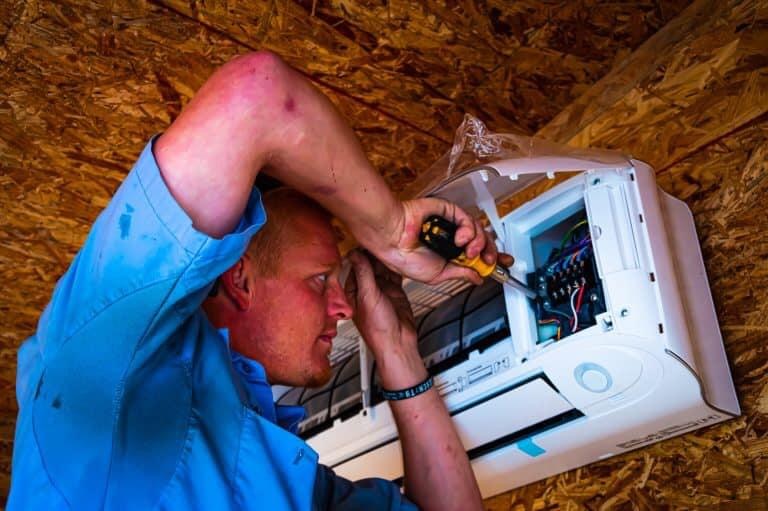 What are the disadvantages of a mini-split?
The most significant disadvantage to installing a mini-split system is the cost. Systems can be pricey. The good news is that many local utility companies offer energy rebates to offset the initial expense. Another disadvantage is that the only room that will receive conditioned air is the one where the indoor unit is installed.
Talk to the experts at Reliable to learn more about ductless installation. Call them today at (785) 621-4925.
Contact Us Today For
Mini Split Installation In Hays,

Ellis, Plainville, KS, And Surrounding Areas