Solar Financing Solutions In Hays,

Ellis, Plainville, KS, And

Surrounding Areas
When considering how to finance your solar panel installation, compare unsecured personal loans, home equity financing, and cash-out refinancing to get the best deal. Solar panels are a budget-friendly way to go green in your home. According to the Center for Sustainable Energy, the average solar panel system, including installation, can cost $15,000 to $25,000. The system can last for decades, saving you money on electric bills over its lifetime.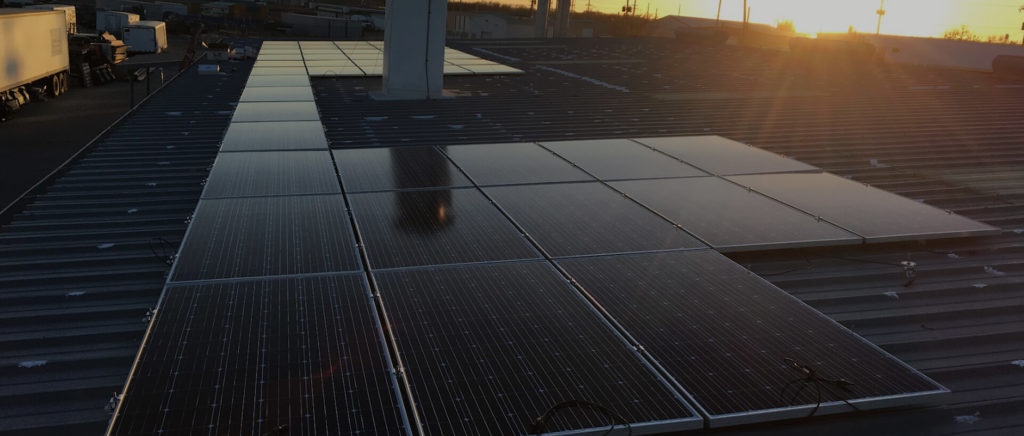 Reliable in Hays, Ellis, Plainville, Kansas, and surrounding areas offer financing options to help make a solar installation more cost-effective. Contact us today!
Although paying with cash is the cheapest way to purchase solar panels and their installation, most people don't want to use existing cash for this large investment. Suppose you can afford to pay cash for solar solutions. You will reap savings quicker because loan payments won't offset the lower utility bills.
Here are some solutions to consider for solar financing:
Financing Through Reliable
Reliable works with OPTIMUS. OPTIMUS matches the right finance program for customers. EGIA developed OPTIMUS financing specifically for home improvement and HVAC contractors.
OPTIMUS uses Soft Pull technology to quickly help customers get to the right lending or leasing products. Thus eliminating the need for multiple applications and multiple credit pulls. The process takes minutes!
Financing covers purchase and installation costs.
Even if your credit isn't perfect, you can still qualify for this loan. We encourage those with challenged credit to apply.
The application is simple and stress-free.
One application matches you to the perfect financing option in less than 2 minutes and OPTIMUS delivers a 90% approval rate.
You can pre-qualify without impacting your credit as OPTIMUS uses soft-pull technology to find the right financing for you.
Affordable payment options are available.
You will not be penalized for making a prepayment.
The only hard credit pull comes after you accept a specific financing offer.
Receive instant approval.
Personal loans usually require one or two days for approval, allowing you to quickly get the money you need. Speak with your bank regarding the terms available.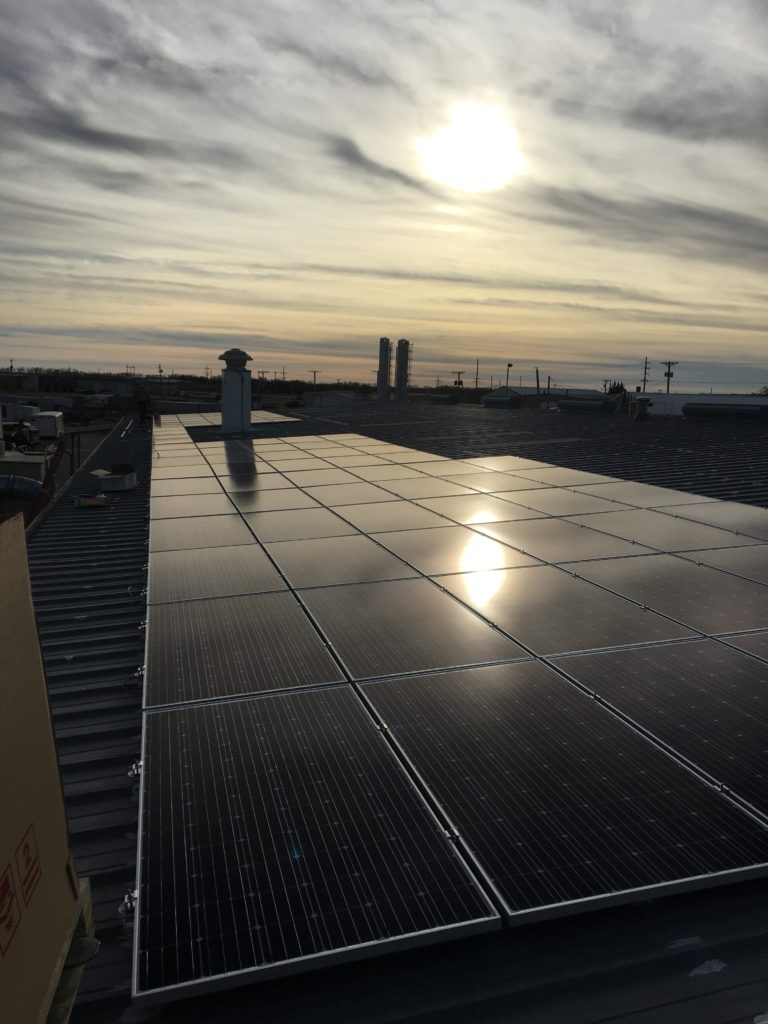 Reliable in Hays, Ellis, Plainville, Kansas, and other surrounding areas offers the option to finance solar by using your credit card.
Beware that credit cards may come with significantly higher interest rates than loans or equity, costing you more in the long run. However, credit cards can be an excellent option if you have just signed up and the card comes with an introductory 0% APR. Avoid paying interest by making sure you have settled the balance before the intro APR ends.
A home equity loan from your bank is a second mortgage where the collateral for your loan is the equity you've built up in your home. You can get these loans from online lenders specializing in home equity loans, such as mortgage companies, local banks, and credit unions.
Homeowners should understand that they could face foreclosure if they default on their loan payments. Furthermore, solar loans usually take longer than other financing types for credit decisions. Although, these loans do have a lower interest rate.
Talk with Reliable in Hays, Ellis, Plainville, KS, and surrounding areas about solar financing solutions for your project.
Contact Us Today For
Solar Financing Solutions In Hays,

Ellis, Plainville, KS, And Surrounding Areas