Solar Incentives In Hays,

Ellis, Plainville, KS, And

Surrounding Areas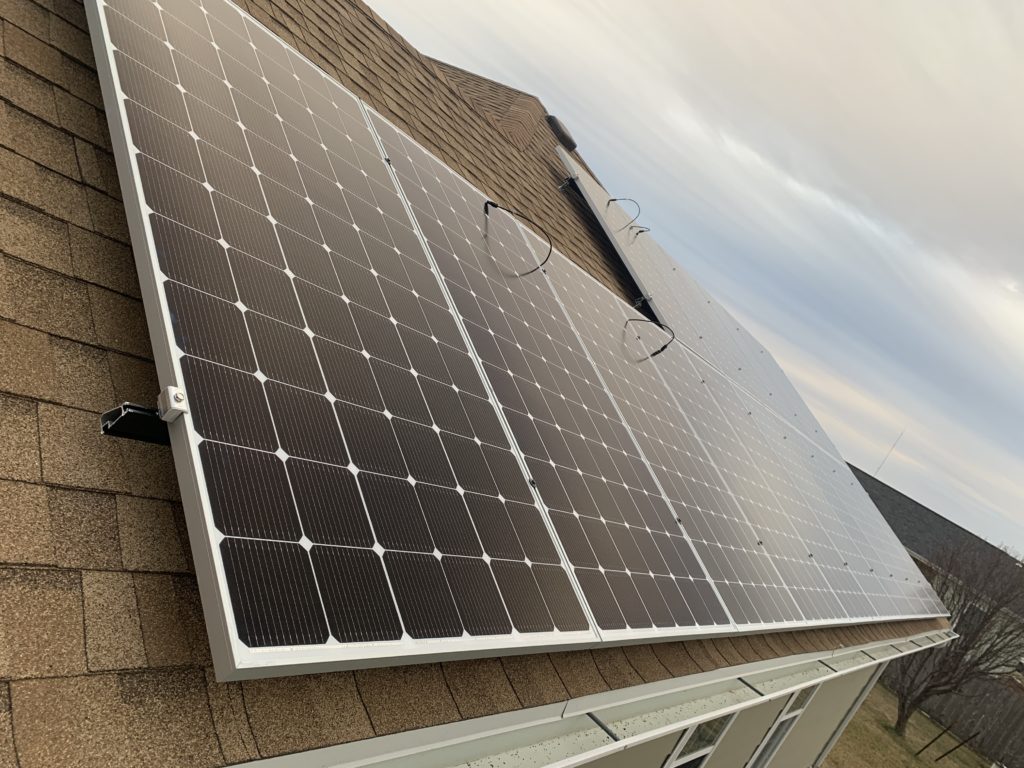 Taking advantage of solar incentives in Hays, Ellis, Plainville, and surrounding areas is a great way to save energy and money. Call Reliable today at (785) 621-4925 to learn everything you want to know about energy rebates, federal tax credits, and property tax exemptions to help you switch to solar energy.
With these incentives available, now is the perfect time to invest in renewable energy for your home or business. Making the switch to solar energy can help reduce your energy bills while also helping the environment.
What are the types of solar panel incentives?
You may be eligible for sales and property tax exemptions from federal, state, and local governments, including rebates on the cost of solar panels. Many utilities and local governments offer renewable energy and net metering credits for power generated by solar panels.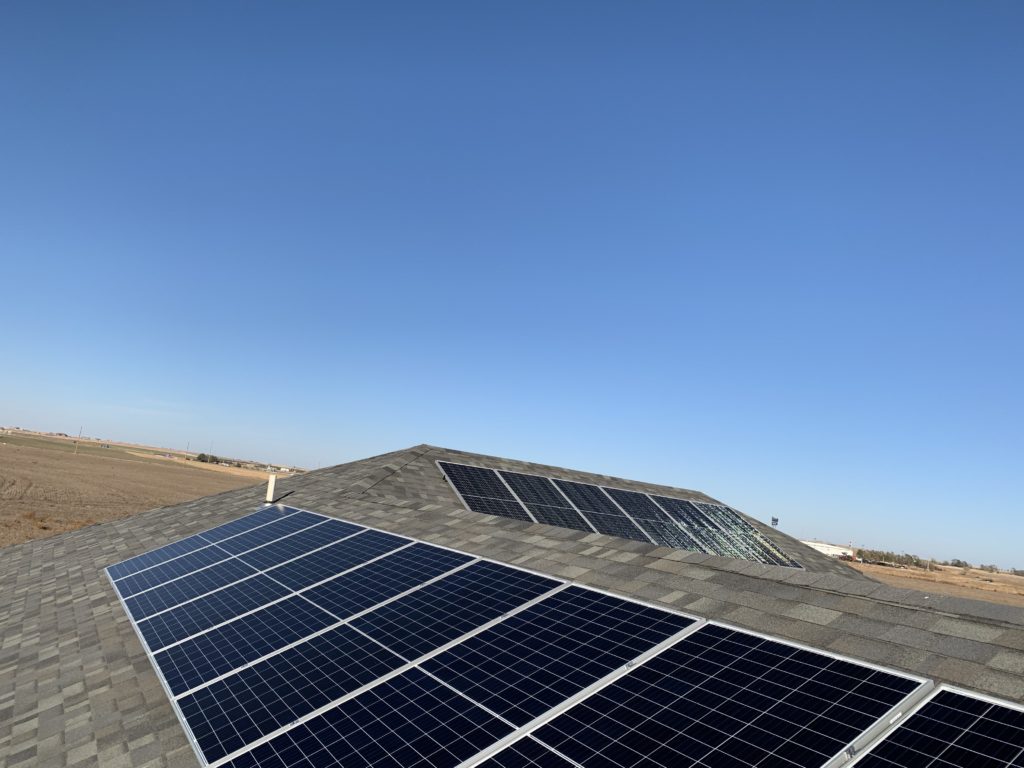 Federal solar tax credits: The United States federal government offers a 30% tax credit of the entire cost of your solar system, including a solar panel battery, applied to your federal taxes. Known as the Investment Tax Credit, this incentive is available to homeowners and business owners. The federal solar tax credit makes it one of the most financially viable options for those who choose to go solar.
Property tax and solar sales tax exemptions for solar: What impact will a solar installation have on your home's assessed value? Property tax exemptions exist in Kansas, where your renewable energy system could be exempt from property tax assessments. Exemptions can be significant because this property tax exemption could help you recoup the cost of your system. Check out https://programs.dsireusa.org/system/program/ks for specific details.
Solar panel rebates: Utility companies are offering solar rebates to help encourage customers to switch to solar power. Solar panels are a fantastic investment that can benefit everyone, and utility companies realize this. Offering rebates on the cost of switching to solar energy makes it even easier for people to make the switch.
Net metering for solar power: Net metering provides one of the best ways to get value out of your solar panels. Net metering allows you to sell the extra electricity produced by your solar panels back to your utility company, ultimately reducing your energy costs. You will keep more of your money in your hands instead of theirs. Reliable solar energy specialist will handle all requirements for eligibility for you.
Solar rights laws: Some people think their homeowner associations (HOA) could stop them from installing solar panels on their houses. However, solar rights laws exist to protect the property rights of homeowners who want to use or produce solar energy. These laws nullify any local agreement, unreasonable restriction, or deed of a property that makes it hard to install solar panels or have solar energy. More often than not, local and state government groups agree with your choice to power your home using renewable energy sources.
Solar easement laws: Learn more about Kansas' state laws regarding your investment in solar power for your home. Some laws ensure your solar panels capture energy without interference. Solar easement laws make it easy to remove shade cover that would limit your system's production. These laws prevent HOAs from blocking or stopping your home solar panel installation.
Solar incentives by the state: The best way to know every option available is to work with a dedicated solar expert from Reliable who understands the ins and outs of the industry.
Schedule your free consultation and let our solar energy specialists guide you through the solar incentives process. Specialists at Reliable will advise you on solar incentives in Hays, Ellis, Plainville, Kansas, and surrounding areas.
Contact Us Today For
Solar Incentives In Hays,

Ellis, Plainville, KS, And Surrounding Areas