Solar Investment Tax Credit In Hays,

Ellis, Plainville, KS, And

Surrounding Areas
If you're a resident of Hays, Ellis, Plainville, or the surrounding areas, then investing in solar energy is a great way to save money and be more eco-friendly. Call Reliable today at (785) 621-4925 and learn how to qualify for solar investment tax credits to help you switch to solar power.
Now that these incentives are available, there's no better time to invest in renewable energy for your home or business. Solar power helps you save on your energy bills and be a good steward of the environment. Make the switch today and start seeing the energy savings for yourself.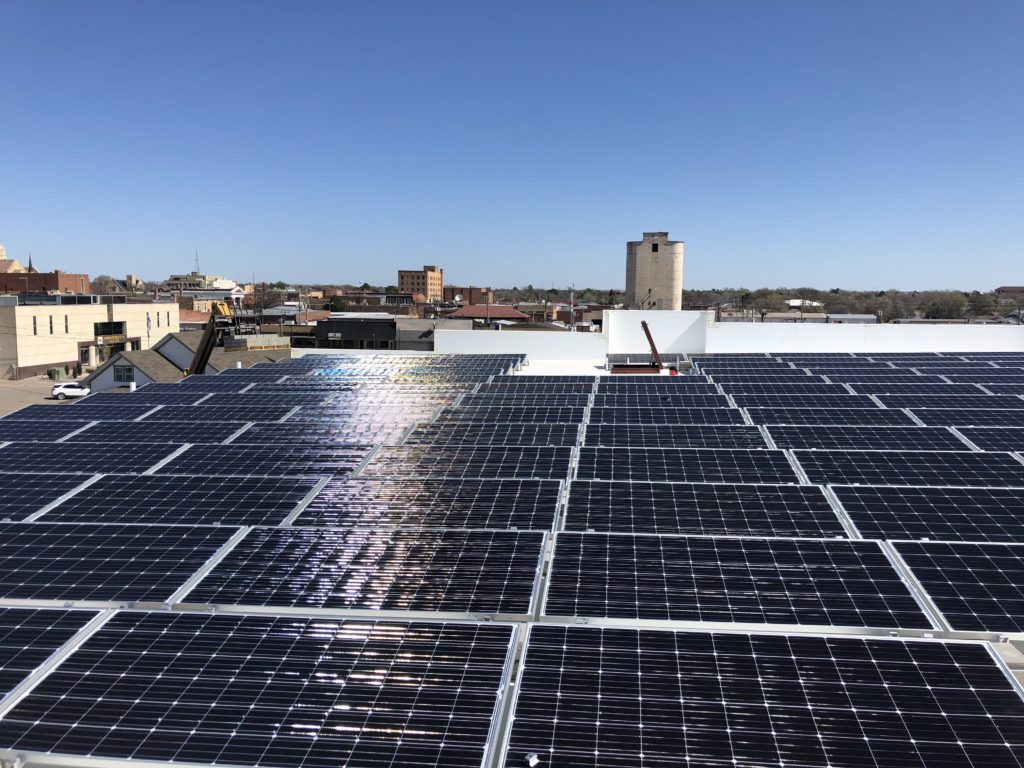 Federal solar tax credits
The United States federal government offers a 30% tax credit of the entire cost of your solar system, including a solar panel battery. This incentive is available to both homeowners and business owners. It makes going solar one of the most financially viable options.
Property tax and solar sales tax exemptions for solar
Will solar panels add value to your home? If you live in Kansas, any renewable energy system installed on your property could be exempt from property tax assessments. This is a big deal because it means that this exemption could completely offset the cost of your system. Check out https://programs.dsireusa.org/system/program/ks for specific details. A significant way to make solar investment more affordable is through sales tax breaks. You may not have to pay state sales tax on your purchase of solar equipment. Now that's big savings!
Utility companies are offering rebates for solar panels to encourage customers to switch to solar power. Solar panels are an excellent investment that can help everyone, and utility companies are starting to realize this. Offering rebates make it even easier for people to make the switch, which is why more and more people are doing it.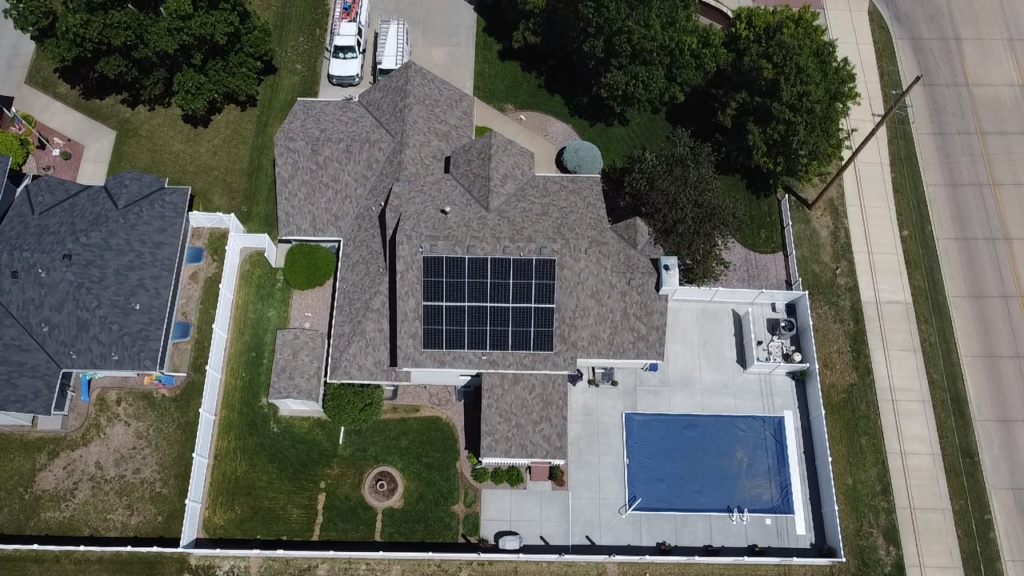 Solar incentives by the state
The best way to know every option available is to work with a dedicated solar expert who understands the ins and outs of the industry. At Reliable, we pride ourselves on our expertise and working knowledge so that you can focus on what's important – enjoying your new solar system!
FREE consultations are available to help guide you through the solar investment tax credit process. Reliable knows all about solar incentives in Hays, Ellis, Plainville, Kansas, and surrounding areas.
Solar energy is the way of the future, and there are solar incentives to make it more accessible. Call Reliable today and learn how to make solar investment tax credits work for you. We'll help you find the best solar incentives to generate the most out of your solar system! Start saving money on energy bills with solar power and be a part of something bigger – a sustainable future. Contact us today to get started!
Contact Us Today For
Solar Investment Tax Credit In Hays,

Ellis, Plainville, KS, And Surrounding Areas